About Us
The Right Stuff
A Better Cloud Service Provider
CLOUDSPEAK is a full service IT and communications provider that helps small to medium size businesses leverage cloud solutions to drive growth, collaboration and productivity, with headquarters in Marlton, NJ. As a privately held company, we take special pride in providing superior service that exceeds customer expectations.
Cost & Savings
Free Cost Analysis
__________________________________________________________________________________________________________________________________
Every consultation includes a Free Cost Analysis that shows you exactly what you spend and the savings we provide. CLOUDSPEAK makes this all possible by utilizing the latest technology and leveraging the advanced benefits and features found in our communication platform to handle all of your business communication requirements.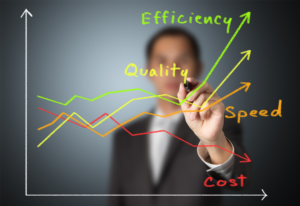 ---
Our solutions provides your company with a technology review to remove costly outdated Voice and Data services and upgrade to new converged services with greater speed, ability with average cost savings. Work new technology into your current PBX or trade in and upgrade to a new IP, SIP PBX on the savings. Go to the Cloud.
The Crew
A Team You Can Rely On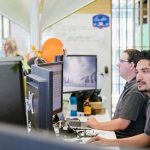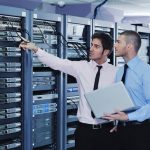 The concept for our company was a team effort. Our founders have been in the IT Services and Telecommunications business since 1985.
With this experience we offer superior IT Services and have developed a 100% Cloud Based VoIP Solution that completely replaces your existing phone service and PBX. We also provide unmatched IT Services and Support.
CLOUDSPEAK handles all of your PBX and server needs in the CLOUDSPEAK Data Center (The Cloud), there is no need for hardware servers, software licensing or even paying for phone lines.
We save our customers on the IT Labor costs to support the hardware and PBX as CLOUDSPEAK offers 100% Web Based management and 24/7 support.